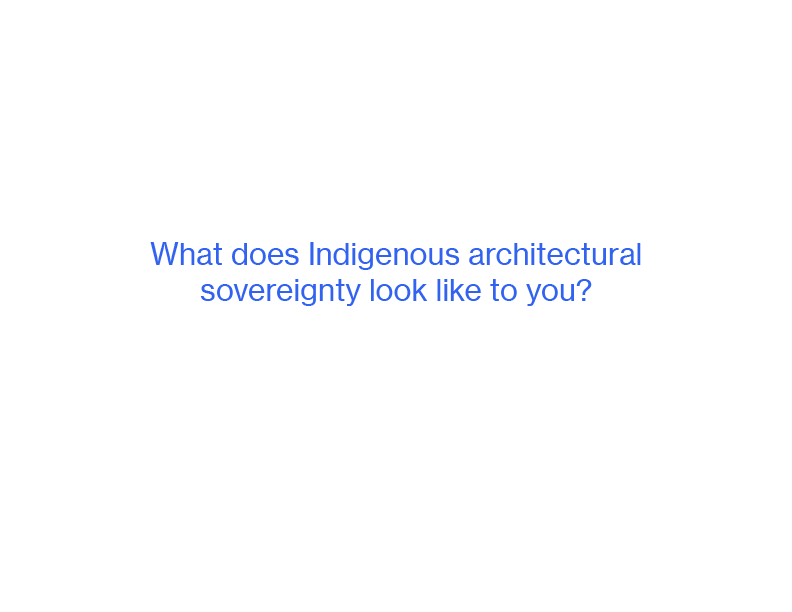 Membership
The ISAPD organization consists of both professional members and student members.
Becoming a member or establishing a chapter gives Indigenous scholars and those interested in supporting Indigenous architecture, planning, and design the opportunity to connect and collaborate with other Indigenous scholars and communities across varied lands and waters.
By building a network and living foundation of Indigenous scholars, ISAPD seeks to ensure that Indigenous architectural knowledge is uplifted, particularly in spaces that have historically failed to recognize it. ISAPD emboldens future generations of Indigenous communities across many lands and waters to access an architectural education.
Collectively, we can begin to envision a path of rekindling connections with natural environments, utilizing traditional ecological knowledge to create balance between all living elements. ISAPD supports education and ideation to expand the possibilities of the built environment and to ultimately elevate Indigenous architectural sovereignty.
ISAPD membership is free.
Register to be a Student Member
Register to be a Professional Member
Core Sample Site Drawing, Anjelica S. Gallegos, 2020, City Renewed Studio, Yale School of Architecture.