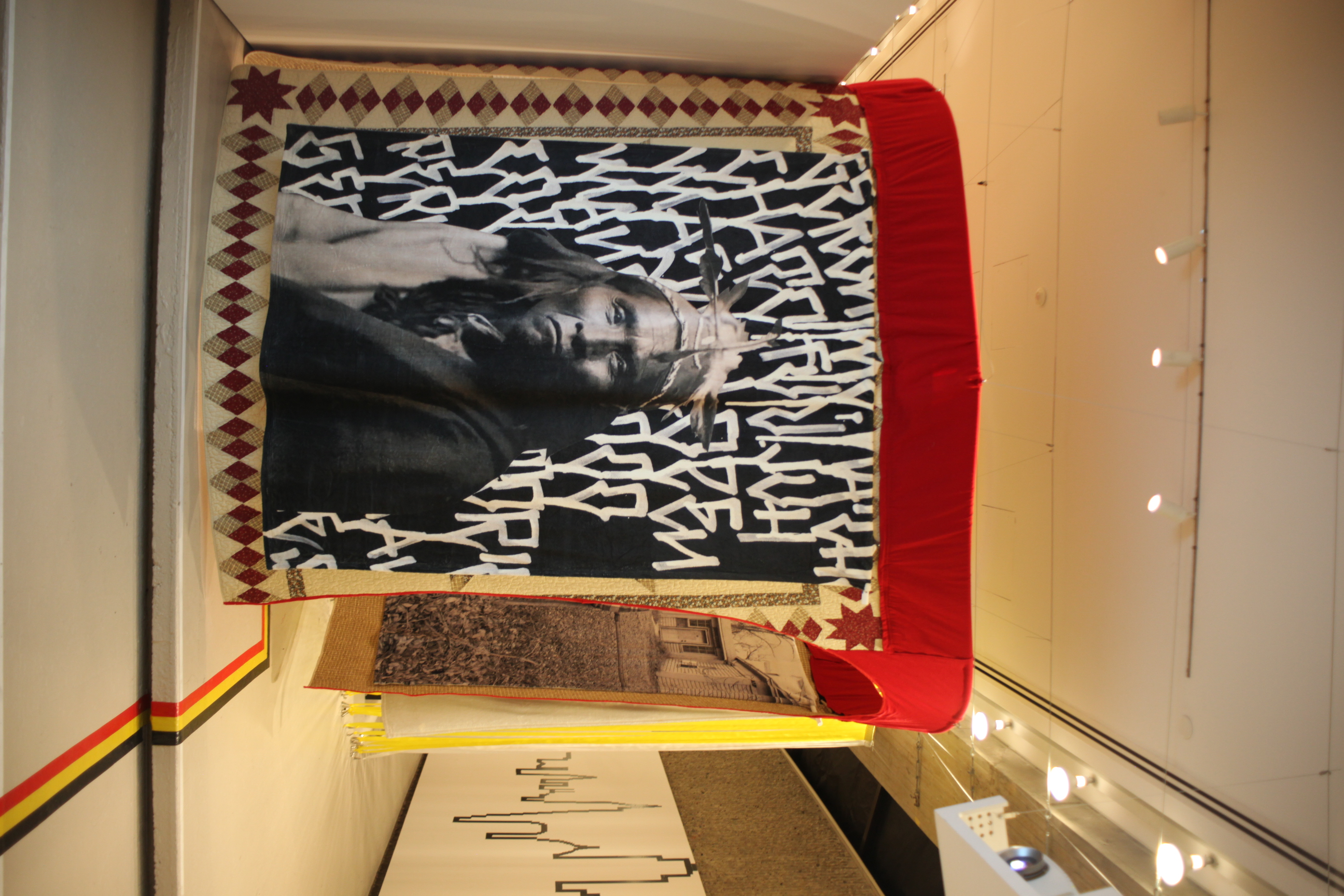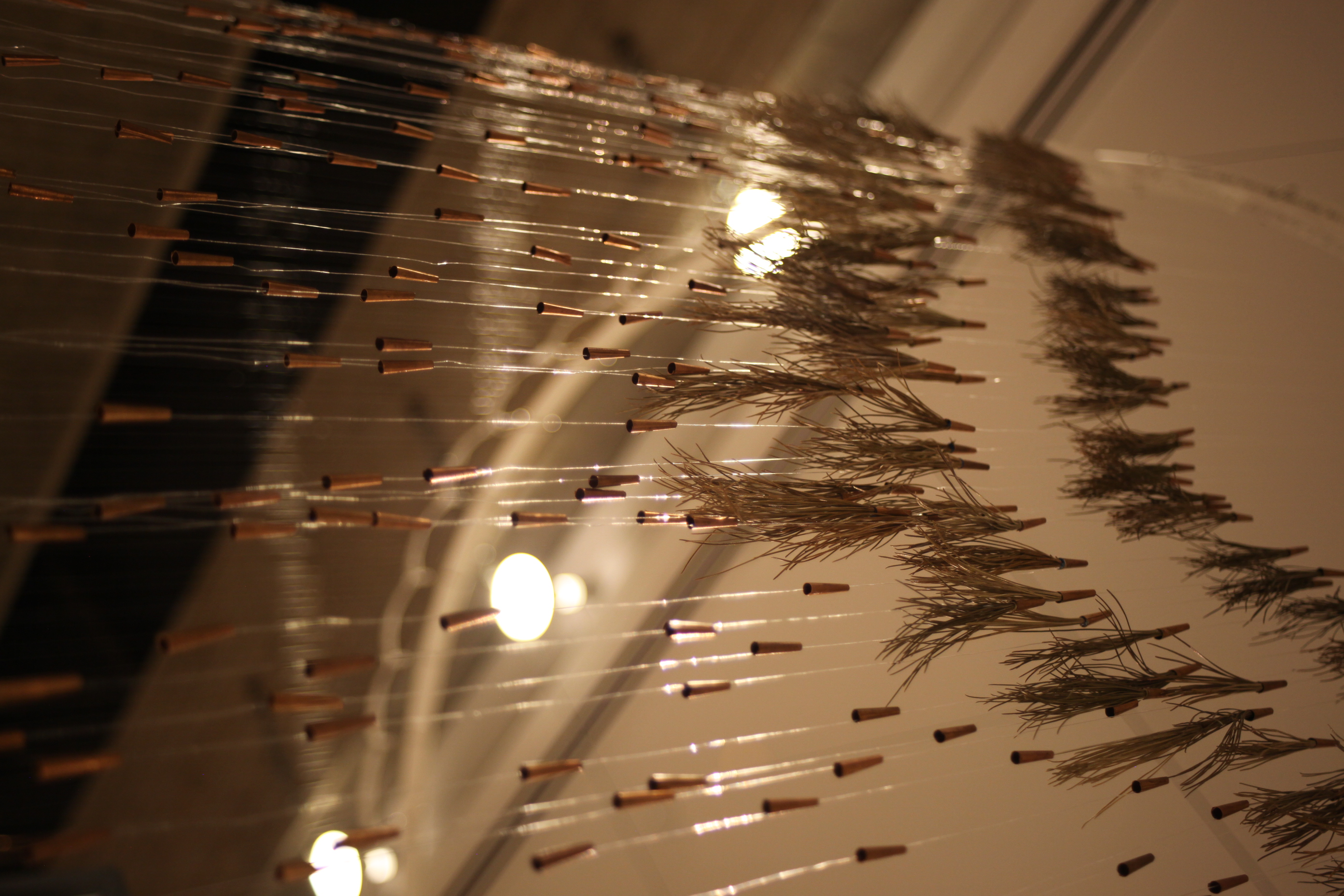 Student Chapter Kit
This ISAPD Student Chapter Kit focuses on providing an organizational framework for student members and chapters to leverage ISAPD resources and lessons learned as a foundation to initiate, create, and determine their own identity as student chapters.
The ISAPD Student Chapter Kit provides a step-by-step process for scholars in architecture, planning, and design to quickly start an ISAPD student chapter at their respective academic institution. The Student Chapter Kit offers governance and structure, a base graphic identity, project examples, and access to a network of Indigenous students and professionals.
The Indigenous Society of Architecture, Planning, and Design (ISAPD) was founded by Indigenous scholars to advance Indigenous people and knowledge in architecture, planning, and design in response to experiencing challenges in mainstream academia and practice.
Therefore, ISAPD and the supportive Student Chapter Kit are geared toward making the process of becoming a member and becoming a chapter as efficient and accessible as possible. Becoming a member or establishing a chapter gives Indigenous scholars and those interested in supporting Indigenous architecture, planning, and design the opportunity to connect and collaborate with other Indigenous scholars and communities across varied lands and waters.
Apply to be an ISAPD Chapter
ISAPD Student Chapter Kit Download
ISAPD Student Chapter Logo Download
From left to right:
Making Space for Resistance
exhibition, Photo by Anjelica S. Gallegos, Yale School of Architecture North Gallery, New Haven, CT, 2019. Pictured is "The Blessing", Douglas Miles, San Carlos Apache Nation, Akimel O'odham Nation, 2018.
ISAPD Student Chapter Kit
, ISAPD, 2021. Yale School of Architecture Tribal Land Acknowledgement Interpretive Map, Drawing by Anjelica Gallegos of ISAPD Yale, 2021.